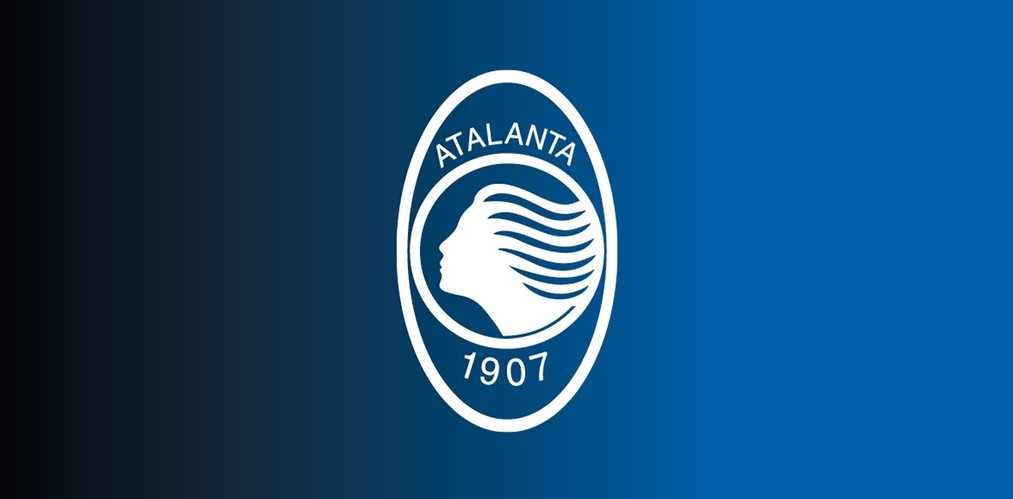 It's not only about football, or better, football is a common denominator for all the events organized by Atalanta. It can't be missing. Thanks to football and Atalanta, people meet, build relationships, and stipulate partnerships in some spectacular locations. "La Corte e il Sogno" is the last one founded by the Acquaroli family. To say the least, it's a splendid property where important ceremonies and events are held. "La Corte e il Sogno" is immersed in the magnificent green landscape in Trescore Balneario in the Province of Bergamo, a few kilometers away from the Airport of Bergamo Orio al Serio, about one hour away from Milan. The latest event organized by Atalanta for their sponsors was held there. It's wonderful to see each other again. It's always wonderful.
Atalanta is always good at organizing these events. They never miss the occasion to do it. These are the moments that we spend together moments to share, in which we get to know people to do business together. It's one of the reasons why people become part of Atalanta. This event is created in the way Atalanta was. It's a free open event. You can discuss any topic here and speak about business. And it's one of the reasons that brought us here. The sponsorship is only the tip of the iceberg of business when different companies search for collaborations and cooperation. It's surely a very important event that allows companies to build the future through football. The event was organized at the "La Corte e il Sogno" on the occasion of the draw for the 2021-2022 UEFA Champions League.
Atalanta was drawn into Group F together with the Spanish Villareal, the English Manchester United, and the Swiss Young Boys, with whom Atalanta share the main sponsor Plus500. I'd say it's a very tough group but it could be much worse. So, we were lucky enough. We'll see it on the pitch. Despe is a family company that is specialized in demolition, engineering and consulting, decommissioning, and reclamation. They operate in Italy and the world and they've always invested in people, technology, safety, and quality.
The Panseri family has always supported Atalanta. We are totally satisfied that we continue this fruitful and wonderful relationship that has lasted for more than eleven years. So, we're expecting another season full of joy, struggle, and hopefully, achievements. Like Despe, Isocell is also an important Bergamo company that collaborated with Atalanta on the construction of the new Curva Nord Pisani and the Renaissance Tribune of the Gewiss Stadium. We participated in the contest, we won it, we got to know the Percassi family. They are wonderful people. And together with them, we believed in this project.
The engineering project was very complicated but we managed to complete it successfully. The Gewiss Stadium is a stadium for the people of Bergamo. Its reconstruction was an important achievement. We are a Bergamo company and we work with people from Bergamo. Being part of Atalanta means sharing its values and goals. Let's say that Atalanta's goal is to be on the Italian football market and gain important results.
Automha's goal is to be present on the territory of Bergamo and we have a long history. We share the values that the Percassi family wants to bring into the world. They do it through football, we do it in the automation industry. Automha is a multinational Italian company that was founded in 1979 and became a point of reference in intralogistics. Their office is situated in the province of Bergamo. They are Atalanta's sleeve partner. We are proud of it. This year we've also renovated the brand, making it more visible so that the partnership between Atalanta and Automha could be more visible on the Italian market.
This event is not only about the partnerships already forged but also about new collaborations. To tell the truth, it's like we became part of a big family. So, the hospitality is excellent. We had heard about Percassi from others and it was the representation of what we wanted to communicate and, to tell the truth, I was able to see that they meet it in all respects. Why did you decide to connect your brand to Atalanta? It's originally a Bergamo ownership. So, the fact that we belong to the same territory made us choose Atalanta.
The Club has shown that they share the same value over these years that is always heading towards excellence and modesty and trying to reach the high levels that Atalanta has achieved over the last few years. We made this choice because Atalanta represents the archetype of a modern company, as it should be. Such words as change, innovation, targeted investments fully represent this Italian football Club. So, we are proud of being able to contribute to this sponsorship as this Club is very good and, especially, as they represent all the values that every company should have.
Atalanta pays particular attention to the territory of Bergamo and that of Italy but they have become international over the years. We've built good relationships during various summer and winter events and we also made friends. It helps to get to know interesting local companies and the ones outside the territory. And it's no more a provincial sector but international. It helps to understand how Atalanta has grown. And in fact, it improved visibility and helped to gain prestige.
Related Posts